WWe offer complete and high quality dental care. You use your mouth all day, consciously and unconsciously. Your teeth play an essential role in this. A radiant smile says a lot about your personal appearance and largely determines your appearance. Laughter is life. Fortunately, more and more dental options are available to make your teeth as healthy and beautiful as possible and for every situation there is an appropriate solution.


We work based on the latest techniques and advanced equipment. Whether it is whitening, crowns or other complicated procedures, we provide a beautiful, spontaneous smile that suits your personality. Experience the quality of care provided by Smile Dental Studio.
After a comprehensive intake and careful analysis of your problem, we develop a treatment plan that is fully customized specially for you. We take into consideration the aesthetic and functional perspective.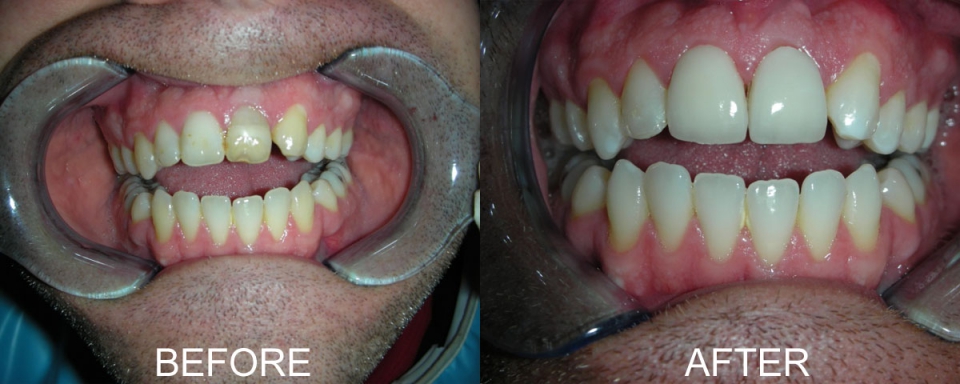 You can register at any time as a patient.
For people residing in The Netherlands
Anyone who is residing in The Netherlands is issued a citizen service number (BSN). This unique personal identification number can be found on your passport, ID card or your driver's license. Since 1 June 2009, we are obliged to register the BSN of the patient in our administration.
For people not residing in The Netherlands
You are welcome. For the financial settlement of your treatment, it is advisable to contact your health insurance provider.